I am looking for any information on the Police Station that is marked on the enclosed map
I would like to know if it was a DMP Station or Harbour Police Station, and if it was in operation at the time of Bloody Sunday, 21st November, 1920 and the Burning of the Custom House.
I have also posted the enquiry on the Custom House thread.
With thanks to DesW for the map.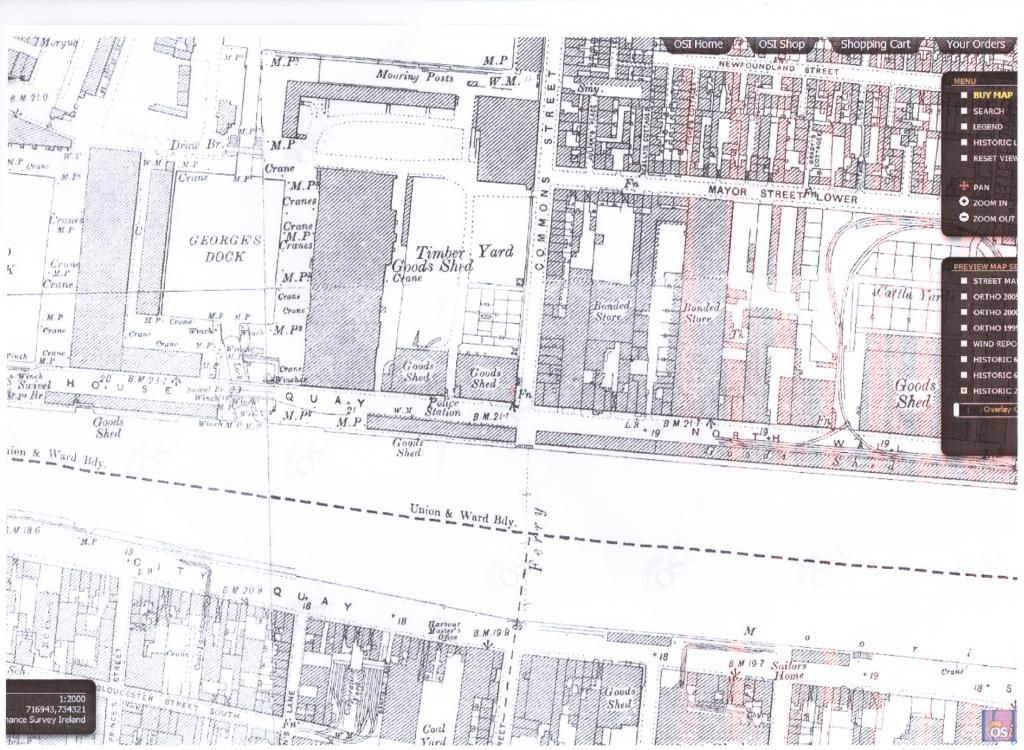 CSM