Click on 'New Topic' to create a new test topic for yourself. Then play around with the fonts and other tools. You can preview the post before posting, or simply delete it.
Example:
try using bold
-
or italics
- or background colours or just a coloured text
or create a horizontal line
or try posting a photo?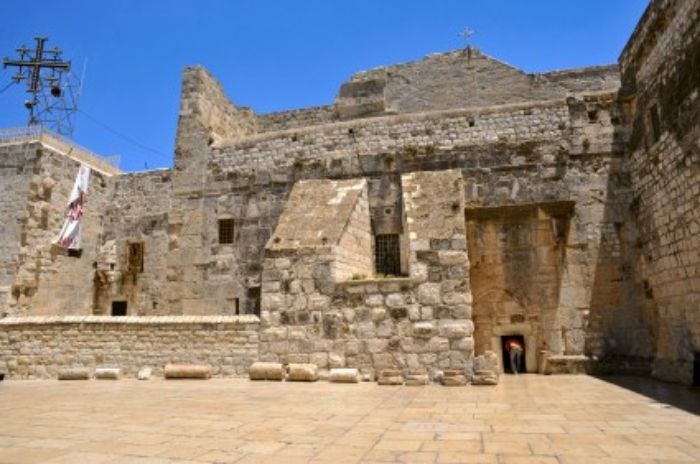 FOUR STANDING POINTS OF OLD
"South gate that points to old Khalil,
High portal for Gethsemane,
Damascus door, we knew thee well,
And thy low arch, O Mograbi!
"How oft we watched your walls at dawn,
Queen city of Judea's height,
And saw the heralds of the morn
Lightening the last of night;
Jerusalem.